SCIF & ICD-705 Facility Compliant Solutions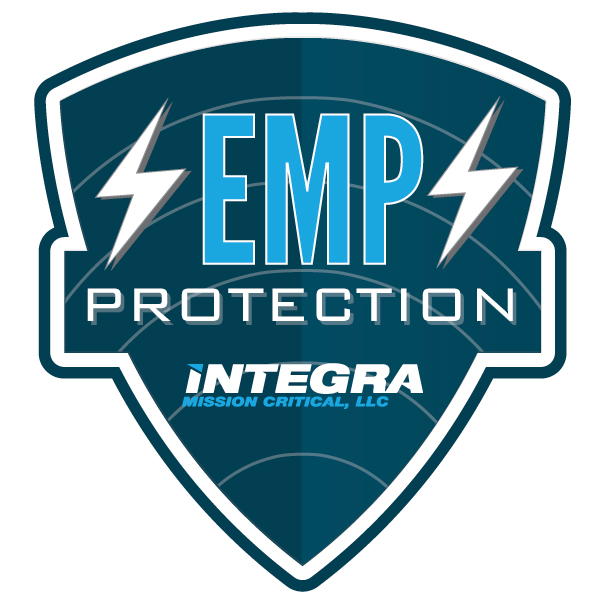 As a team we have been lead Project Managers and Program Managers for delivering ICD-705 compliant facilities.  Projects were completed on time and budget and received full accreditation.
We are familiar with Sensitive Compartmented Information Facility (SCIF) requirements, ICD-705 Compliance and accreditation, TEMPEST requirements, and can offer innovative solutions to complete your project.
Integra also has clever solutions for Electromagnetic Pulse (EMP) protection and complete turnkey data centers built with EMP-proof designs.  If you have a smaller application we can build modular edge data centers, power modules, or shelters that are EMP-proof.