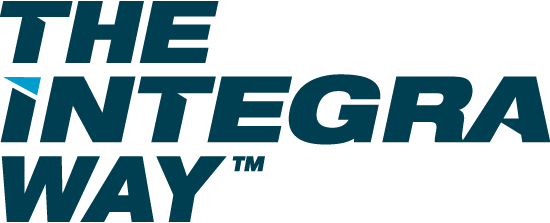 Do for others, as we would do for ourselves.

INTEGRITY | STEWARDSHIP | INNOVATION | EXCELLENCE
We leverage our innovative designs and integrated approach honed over the past decade combined with our relentless passion to mitigate risk, compress the schedule, reduce costs, and close the gap between capex and revenue generation as if we were building our own data center.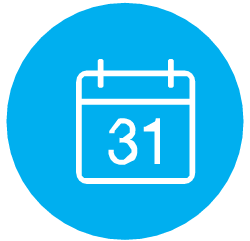 SCHEDULE COMPRESSION
Our manufacturing approach to data center construction allows for significant schedule compression vs traditional field fabricated systems. It's common to see an Integra construction schedule of 6 months in North America.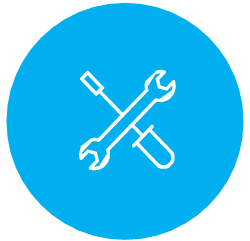 LAST MILE DESIGN FLEXIBILITYTM
Our designs allow for customization as client requirements vary significantly.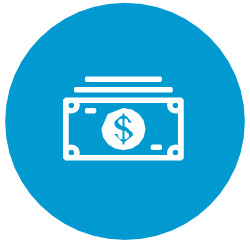 FIDUCIARY OPTIMIZATION
Integra's process minimizes the gap between capital spend and revenue generation. This enhances the time value of money while lowering the cost of construction.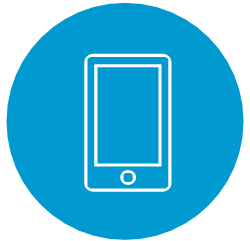 SINGLE POINT OF CONTACT
Integra is your single point of contact throughout the project allowing you to focus on running and growing your business.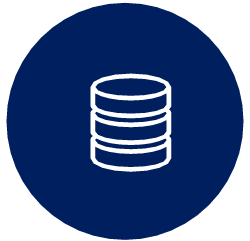 DENSITY
Flexibility to meet current and future densities is critical to our design process. We can handle everything from low density traditional colo to high density hyperscale designs.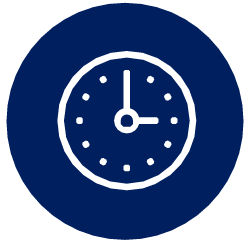 JUST IN TIME DELIVERY
Conserves capital until implementation, as our phased approach allows you to align capital spend as closely as possible to your true need.
IMPROVED QUALITY
We utilize an integrated design and construction process that increases quality while reducing the cost and schedule of a project by moving the most critical and complicated parts of the project to offsite manufacturing allowing for construction and factory testing in a controlled environment.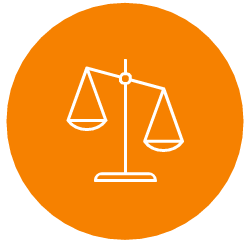 FLEXIBLE AND SCALABLE REDUNDANCY
Our designs are flexible. We can provide 2N in one part of your footprint with N+1 redundancy in another along with nearly any other combination of desired resiliency for your varying needs and applications.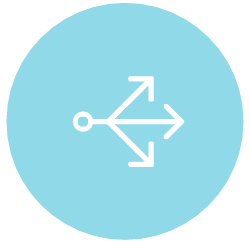 SYSTEM DESIGN
Proven, Innovative designs with numerous reference designs that are tailored to fit any campus or single build.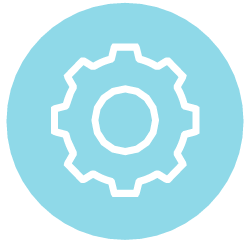 ADAPTABLE
Renovations or new construction