All We Do Is Data Centers
Industry-Leading Team Designing & Delivering
Innovative Turnkey Data Centers
We leverage our innovative designs and integrated approach, which have been honed over the past decade, and combine them with our relentless passion to mitigate risk, compress the schedule, reduce costs, and close the gap between capex and revenue generation. And we do it all for you as if we are building our own data center.
Most construction companies build a data center in the same way they build a school, an office building, or a warehouse. Integra Mission Critical has developed multiple designs for building to the specific needs of data centers. These designs have been put into practice for some of the most demanding data center users worldwide for both new builds and data center refresh.
We Design & Build Modular MEP With Our In-House Manufacturing
---
We help build faster, safer, at a lower cost, and more sustainably. Data Centers designed for today, optimized for the future. We Design & Build Modular MEP with our in-house manufacturing. We design the best data center for every market.
Supply Chain Concerns?

We can assure you they've already been handled. And that's what sets us apart. We control our factories. Because we own them.
What Sets Us Apart?
Integrated Approach
---
A critical Integra strategy is the utilization of modular infrastructure. As the walls of the building are constructed, cooling units and power modules are built in a manufacturing environment to be integrated into the building. These units reside outside the shell to optimize available white space, allow for just-in-time manufacturing, reduce construction expenses, and enable service and maintenance to occur without requiring access to the data center floor.

Intelligent Design
---
At Integra, we're tired of infrastructure not matching up. Too often the cooling system is not sized to match electrical, forcing over engineering of one or the other. We solved this problem by designing our PowerBlox and CoolingBlox to integrate seamlessly, allowing our customers to aggressively manage PUE as well as scale easily over time.

Innovative Solutions
---
When infrastructure is placed outside the building, advantages that reduce both financial and operational risk abound, including:
Optimizing white space to drive greater revenue generation
Ability to scale with demand, timing Cap Ex more close to revenue generation
Allowing for dramatic compression of the construction schedule
Electrical and mechanical infrastructure is now seen as equipment, allowing for 7-year equipment tax depreciation rather than the 37.5 years it takes to depreciate the building. That's right, Integra gets GAAP making the CFO happy!
Inspired Sustainability
---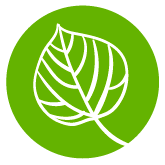 Integra is passionate about the environment and the ecological impact of the digital infrastructure we build. We work with clients to achieve our shared energy, carbon, and water-reduction goals.
We believe that water is a precious resource and we have waterless Cooling solutions. Our turnkey data centers reduce energy consumption and emissions by having a low PUE. We reduce carbon by reducing the footprint of the building shell with our innovative designs.
The E.P.I.C. Approach
Engineering, Procurement & Integrated Construction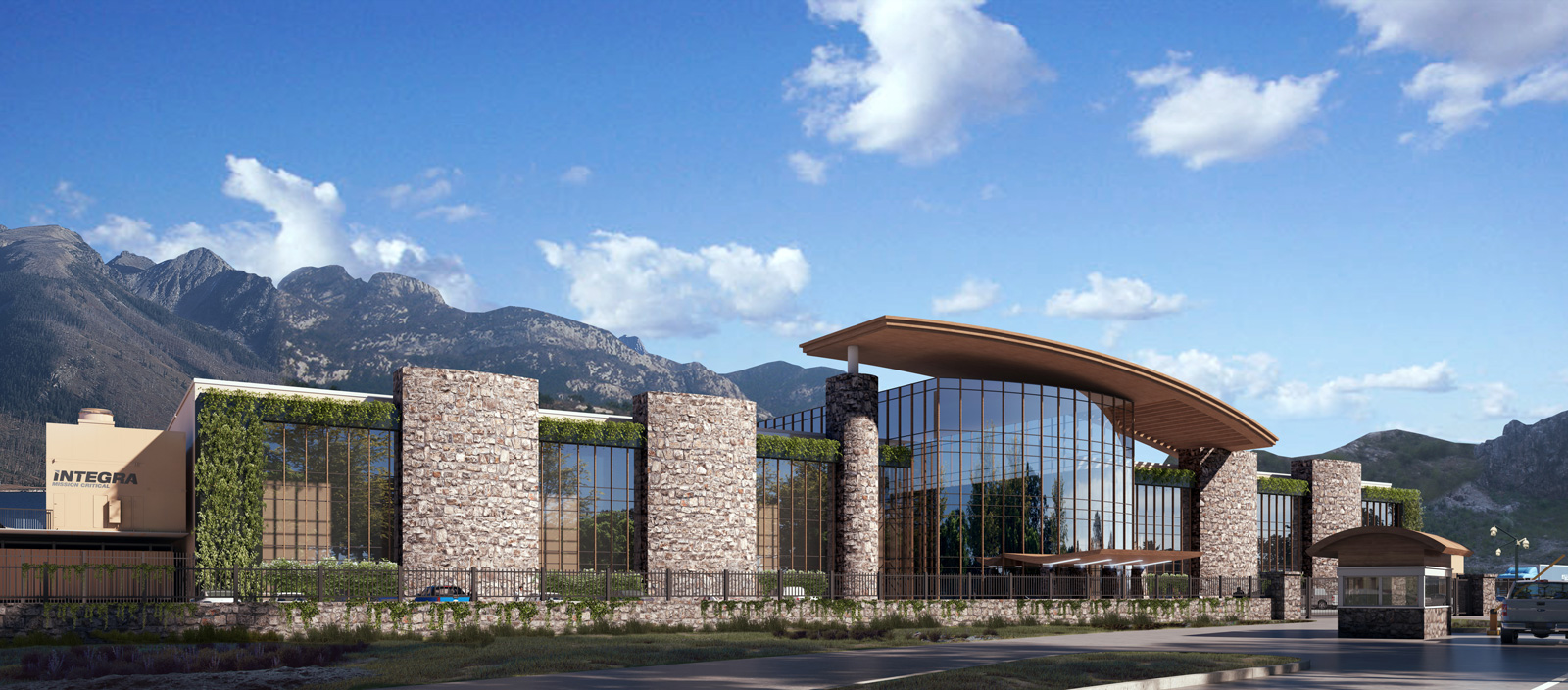 Engineering
We design complete, turnkey data centers, including Modular MEP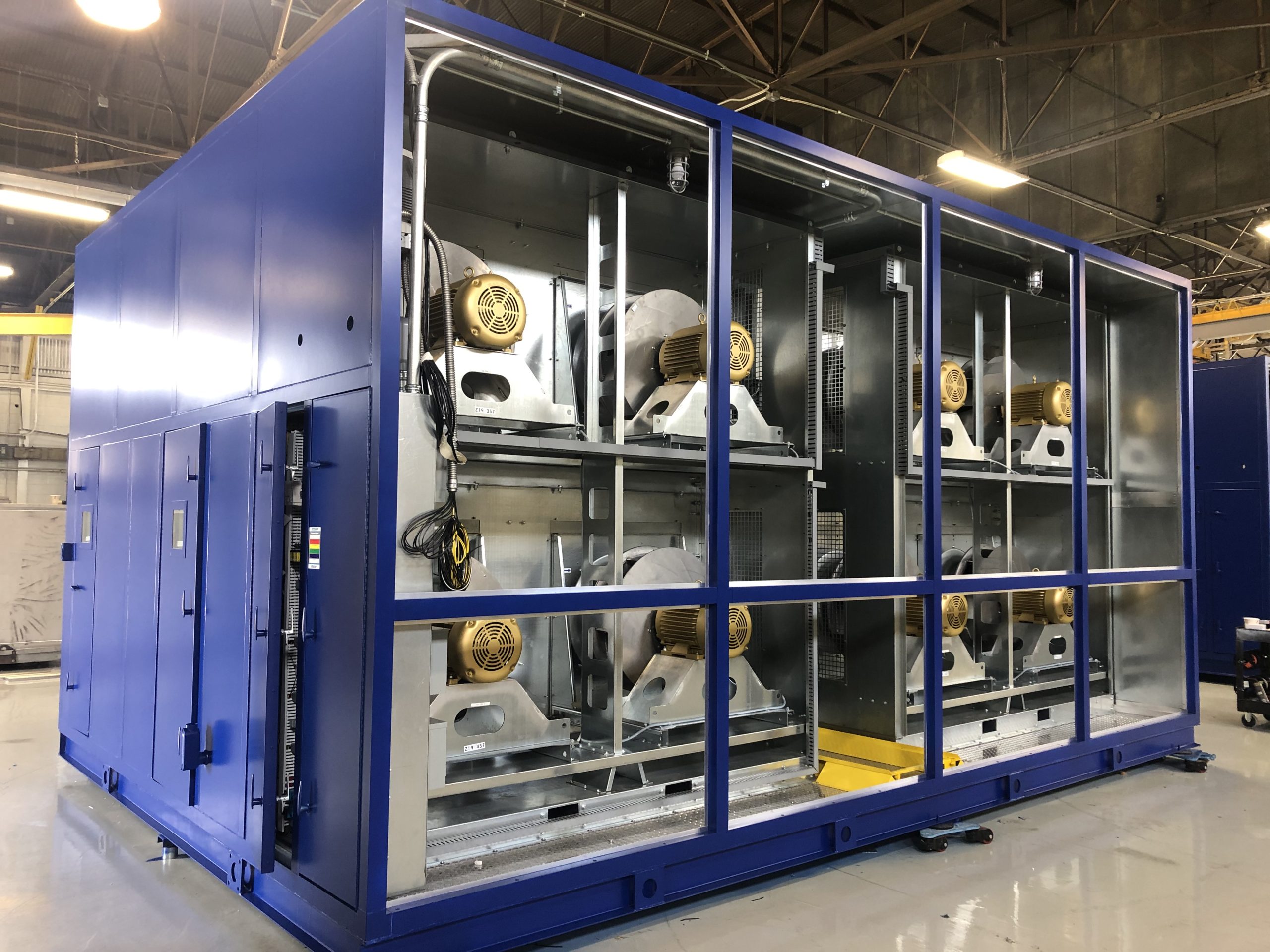 P

rocurement / Module Manufacturing

We build the Power and Cooling modules in our factories. By building these offsite we reduce complexity at the data center construction site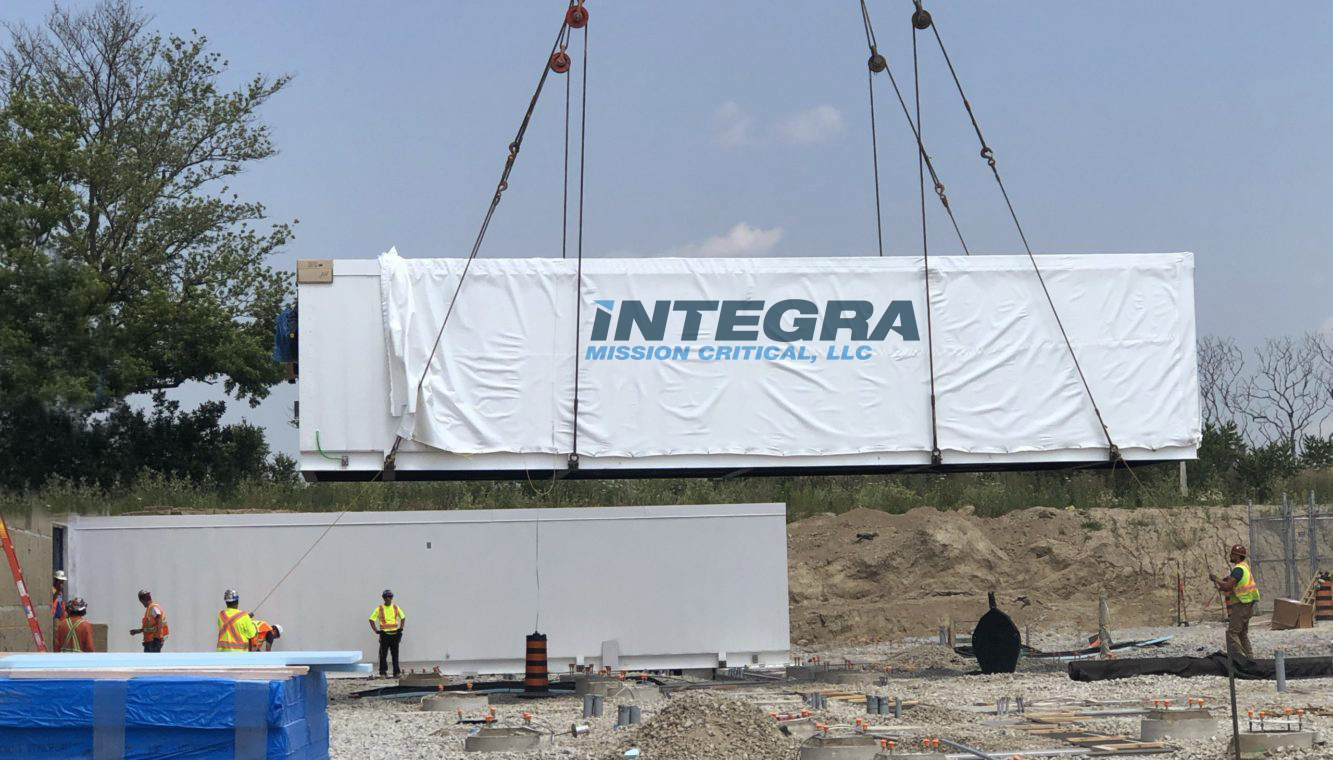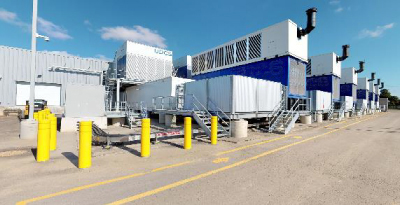 I

ntegrated Construction

Integra's integrated design approach removes months from the construction time-line, with multiple turn-key projects completed in as little as 6 months. This approach maintains required resiliency while driving greater density; all for millions of dollars less per megawatt than traditional designs. Whether developing to sell or to lease, these advantages in timing, density, and cost are what Integra has provided over and over again keeping the end user happy and meeting their aggressive speed-to-market goals.
2,000

MW Completed

2,000,000

Sq Ft Data Centers Completed

1.08

Average PUE
Experience
Integra builds data centers. Nothing else. Our principals have been instrumental in 2,000 MW of data center builds for numerous Build-to-suit, Colocation and Cloud customers. Their involvement has not only refined, but also redefined, the colo and hyperscalers' designs. Integra Mission Critical offers a complete turnkey solution from design and pre-construction, purchasing and supply chain management, equipment manufacturing of MEP modules, through construction of the full data center, including commissioning.
Flexibility
Cloud, Colo, Modular, and Edge data centers must evolve to meet changing requirements. They should be able to scale on demand. They should be able to adjust for different levels of resiliency and power density within adjacent footprints. Similarly, a design that provides for maintenance and testing outside the white space is a must. Much of the spotlight in the data center market is focused on two largely opposite directions: edge applications and the hyperscale data center campus build outs. Integra is flexible and able to design-build small edge data centers while also master planning and building large campuses with more than 100MW of capacity.
Efficiency
The principals of Integra Mission Critical have displayed a proven ability to meet the demands of hyperscalers. While factors like resiliency and density can vary, one commonality exists among providers that employ varying requirements — a relentless focus on energy efficiency. Clients also want efficiency when it comes to building data centers on schedule and on budget. Our advanced construction techniques have led to hyperscalers and enterprises alike proclaiming Integra Mission Critical as the proven solution for building high-performing data centers on-budget in as little as six months.