Powering Your Critical Loads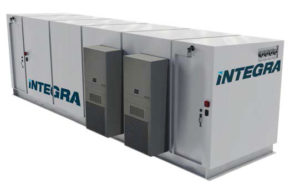 Integra Mission Critical data center designs feature PowerBlox enclosures, providing reliability, flexibility, and convenience to the end user. Purpose-built for data center applications, PowerBlox are modular power rooms that offer climate-controlled protection for infrastructure housed outside a free-standing data center. Placement of power infrastructure outside the data center reduces build costs, enhances the availability of white space, makes maintenance easier, is more economical, and reduces risk in comparison to infrastructure housed within the data center itself.
Our PowerBlox power modules are typically 500kW to 2.5MW. 1.5MW and 2MW modules are most common for us. Our massive power module factory in Dallas, TX can fit 32MW of modules in continuous production and we have plenty of room for storage to help with your supply chain requirements.
PowerBlox allow manufacturing and testing (up to Level 4) of power infrastructure to take place within a clean factory environment. This enhances speed-to-market by reducing opportunities for construction delays while enabling just-in-time delivery of critical power equipment.
PowerBlox are 2-hour fire rated, highly insulated, and offer humidity and temperature controls while protecting infrastructure from environmental factors, including excessive heat and winds of up to 180 MPH. These attractive structures provide both metal and concrete options with a variety of surface finishes and colors. Many hyperscale and large enterprise data centers have adopted PowerBlox as part of their base design.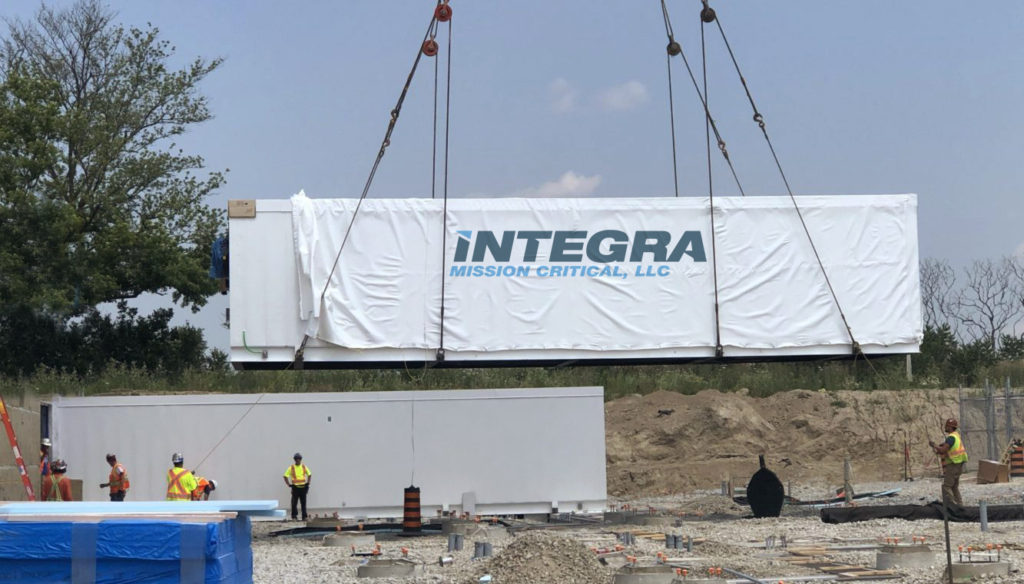 Our Unique PowerBlox will be Your Critical Power Solution